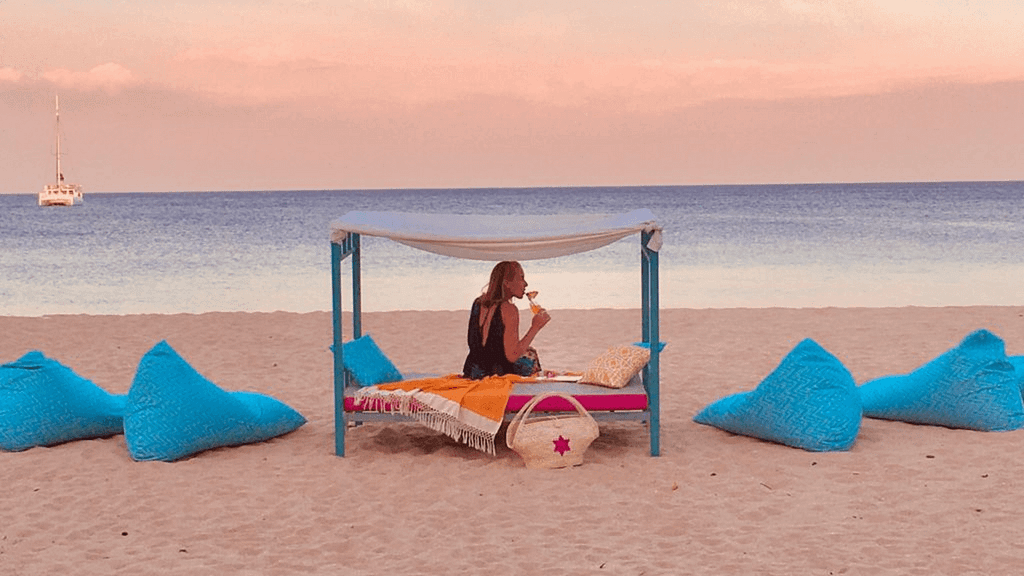 A turquoise tinged piece of paradise awaits…
In the peaceful surroundings of Dutch Bay, sits the first truly modern, instagrammable yet sustainable star class services in our Beach Hotel ANGELS ARE ALWAYS WELCOME by DSK:
Situated just under 1.5 km away from Trincomalee town, this Beach Hotel offers 12 comfortable rooms, with a well thought out layout and captivating design, guided by nature with all materials sourced locally. Sustainable design, re- and up-cycled materials, and furniture. Catered for your super relaxing and stress-free vacation.
ANGELS ARE ALWAYS WELCOME by DSK is the ideal place to greet the Sun with the Surya Namaskar or the Sun Salutation.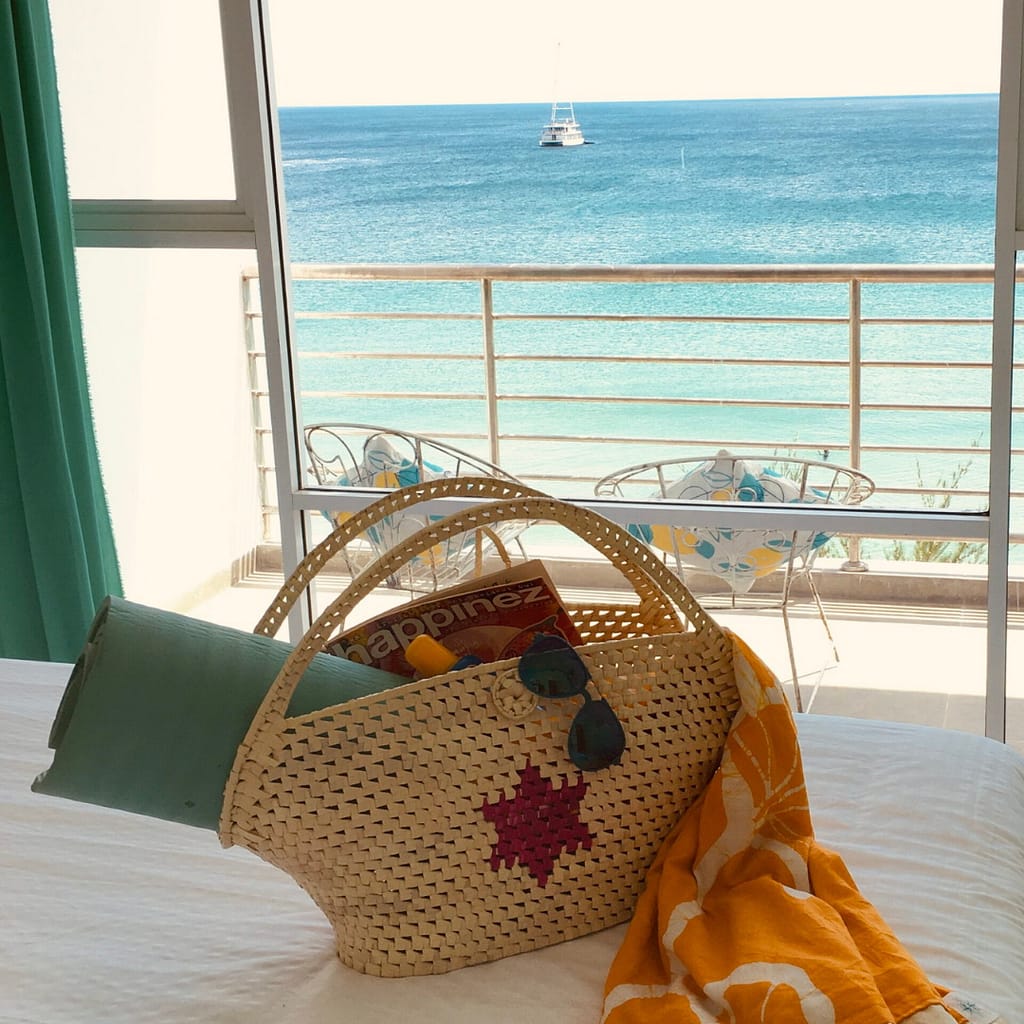 RELAX & UNWIND
Our Fancy Rooms & Suites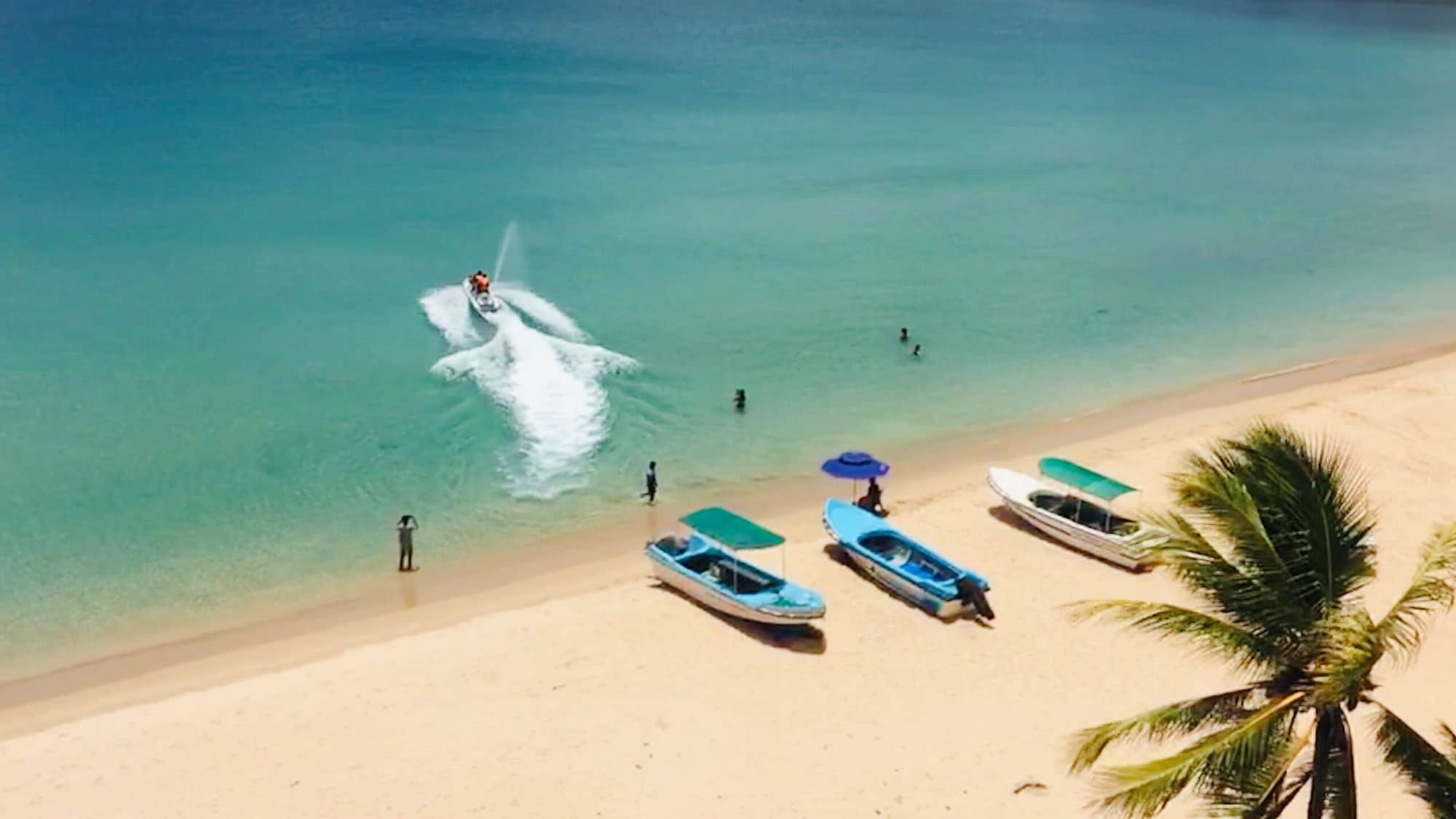 Dutch Bay, Trincomalee, LK
Once called 'Baía dos Arcos,' or the Bay of the Arcs, is currently known as the Dutch Bay which is where we are located and it has always been considered as one of the most picturesque and natural ports in the world.
Home to shipwrecks that draw people from all over the world for diving excisions as well as snorkeling over the pristine waters that is home to a myriad of sea life, we at Angels are Always Welcome would be delighted to organise any activity your heart desires.
What adventures can we organise for you?
Diving to explore shipwrecks that are strewn across the sea floor around Trincomalee?
Yoga on our roof top to greet the Sun with the Surya Namaskar?
Some adrenaline pumping water sport activity?
Some golf?
I love small boutique hotels and their local flavor and culture. I also love the comfort and amenities of big chains. This is the best of both worlds. On line reviews of this hotel are accurate... it's a great hotel in a great location, at a great price.
Many thanks for the wonderful service and kindness extended to our group. We will recommend the Angels are Always Welcome every time! I was also very impressed with the equipment, the comfortable rooms and food.
Angels are Always Welcome took care of us better than any other places we have been to. This was the best international experience we have had in years. Your staff was amazing, anything we needed they brought to us. They were efficient, attentive and not intrusive.